Advanced Dental Scarsdale Oral Surgery
treatment concept with noble biocare
Bone grafting is a safe and highly successful procedure that involves the "building up" or adding bone to the jaw by using your own natural bone from another location and/or synthetic bone materials. Most dental bone grafting procedures are done to restore your bone to its previous form following tooth loss, gum disease or trauma.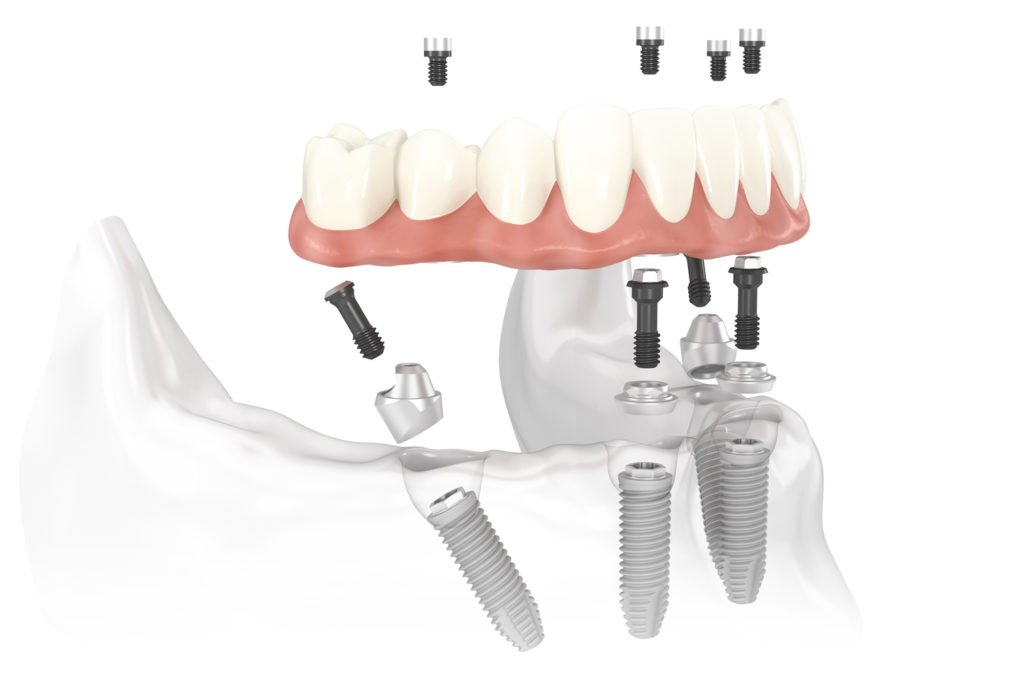 Bone grafting may also be used to maintain bone structure after tooth extraction. Restoring and maintaining facial bone structure is important for several reasons. Often the new bone can be obtained from inside the mouth.

Ask Advanced Scarsdale oral surgery implantologists the advantages of different bone grafting methods and materials so that, together, you can make an informed decision.


bone grafting:
Why I Need Bone Grafting?
After the procedure, you will usually be given antibiotics, pain medication if needed, and an antibacterial mouthwash, and instructed to avoid eating certain foods and putting pressure on the bone graft.
You will return home in between dentist appointments while the bone graft heals and should be able to work and go about your everyday life.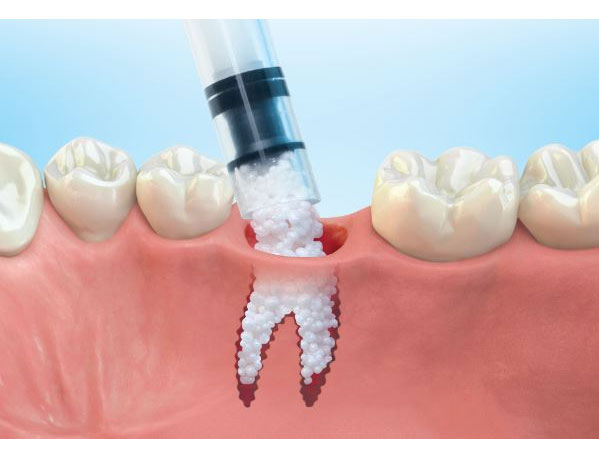 Your implant will be placed after the grafted bone has fused or become a strong, integrated part of the existing bone. The amount of time the integration takes varies depending on the location of the graft and the density of the bone. It may take three or more months.
To schedule an appointment with an Oral surgeon please contact Advanced Dental Scarsdale Oral Surgery:

Call Us : (914) 874-5757 130 Garth Road Scarsdale, NY 10583