oral surgeon, implantologist
Dr. Alexander Toth, DDS
The staff at Advanced Dental offices consists of a group of highly trained, caring professionals.

All staff is CPR and AED Certified.

Oral Surgery Clinical Staff
Dr. Alexander Toth, DMD is originally from Latham in Upstate New York. After high school, he earned his is Bachelor of Science degree in Human Physiology from Boston University. He subsequently attended Tufts University School of Dental Medicine in Boston, MA, where he was inducted into the OKU National Dental Honor Society and graduated at the top of his class, Magna Cum Laude.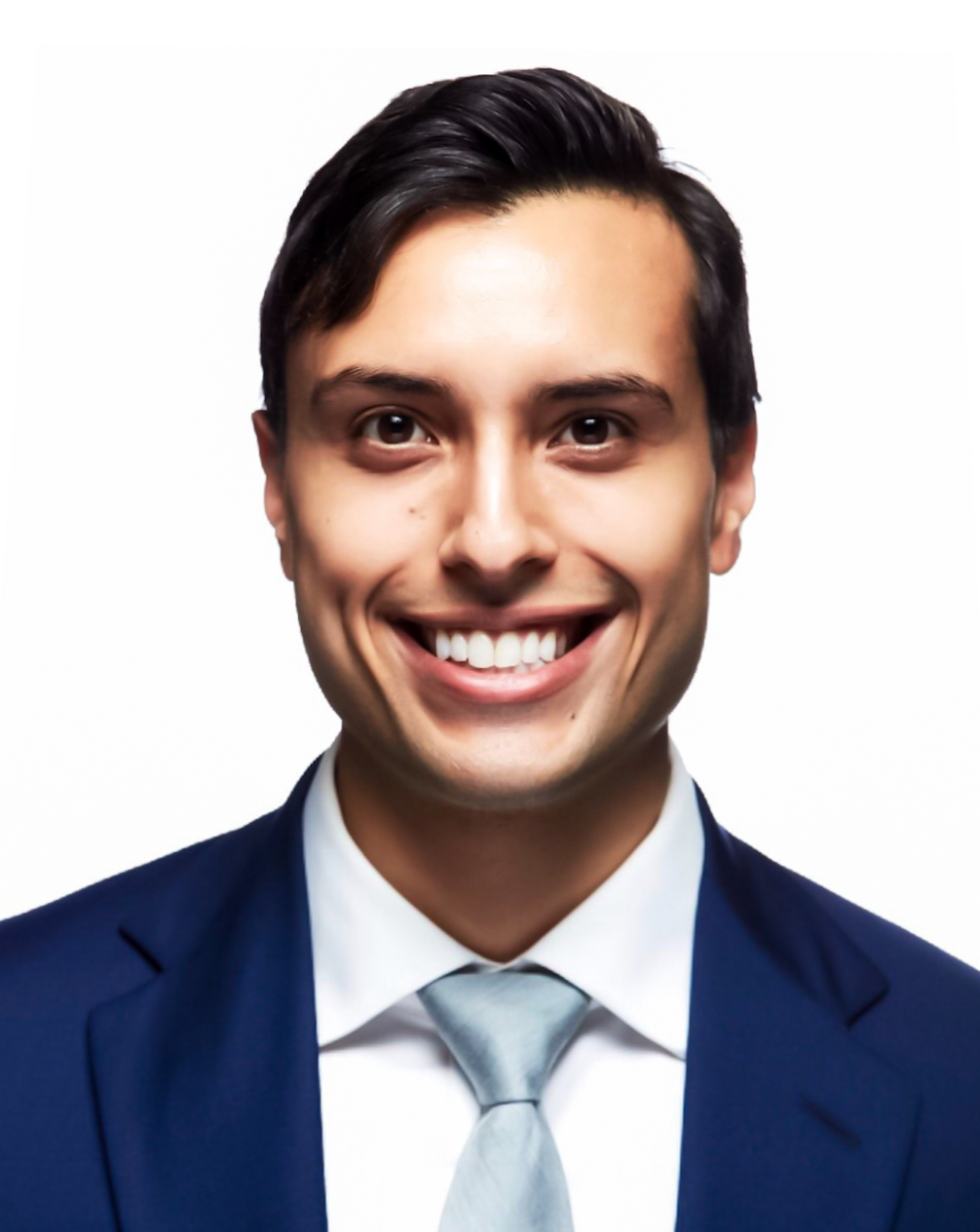 Following graduation, Dr. Toth went on to complete a four year residency in Oral and Maxillofacial Surgery at Woodhull Medical Center, in Brooklyn, NY, serving as Chief Resident in his final year. During residency, Dr. Toth received specialized training and extensive experience in dental implant placement, bone grafting, sinus grafting, general anesthesia and sedation, wisdom teeth extraction, and infection and pathology management.

Dr. Toth is also highly trained in TMJ dysfunction, orthognathic surgery, salivary gland surgery, and cosmetic facial injections. Additionally, he has broad experience in facial trauma surgery, including the management of facial lacerations and fractures of the jaw, nose, mid-face, and orbits. Dr. Toth has won numerous awards for his clinical and didactic work, lectured at several surgical and anesthesia symposiums, and is a published author regarding modern advancements in dental implant surgery. He is a member of the American Association of Oral and Maxillofacial Surgeons, the American College of Oral and Maxillofacial Surgeons, and the American Dental Association. Dr. Toth is an empathetic, attentive, and dedicated provider, and is committed to providing exceptional care in a comfortable environment. He currently lives in Westchester County with his wife, Emily, an orthodontist. In his spare time he enjoys the company of family and friends, traveling, photography, being outdoors, reading, playing guitar, exploring museums, and experiencing live music in and around the city.
To schedule an appointment with an Oral surgeon please contact Advanced Dental Scarsdale Oral Surgery:

Call Us : (914) 874-5757 130 Garth Road Scarsdale, NY 10583