Westchester | Advanced Dental Scarsdale Oral Surgery
our staff
The staff at Advanced Dental offices consists of a group of highly trained, caring professionals.

All staff is CPR and AED Certified.

Oral Surgery Clinical Staff
Advanced Dental surgical team is trained in all aspects of oral and maxillofacial surgery. Our dental assistants have received further training and certification in the American Association of Oral and Maxillofacial Surgery Anesthesia Assistant Program.
Orthodontics Clinical Staff
Advanced Dental orthodontics staff is a team of warm, friendly business professionals ready to assist you and your child in all matters related to your care. No matter what their specialty may be, each member of our team looks forward to the opportunity to provide all patients with the finest care possible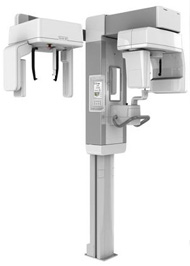 Advanced Dental Scarsdale office has invested in a low radiation x-ray machine that has the capability to take both 2D and 3D images. Having the option to use 3D imaging in select cases allows us to provide the highest quality care for our patients. With this state-of-the-art advancement in technology, we can ensure that complex cases have an accurate diagnosis and fully customized treatment plan for your individual needs.
---
To schedule an appointment with an Oral surgeon please contact Advanced Dental Scarsdale Oral Surgery:

Call Us : (914) 874-5757 130 Garth Road Scarsdale, NY 10583